Pediatric Dentistry in Stamford, CT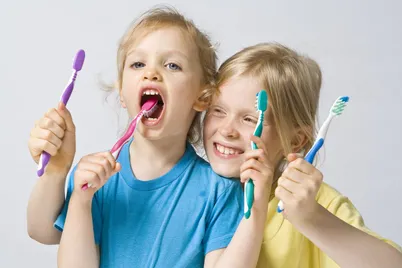 The Pediatric Dentistry Service at Stamford Smile Arts, has been designed to help kids feel at home and comfy, and they have experienced dental personnel who have training to respond to the singular concerns and requirements of all patients. Children are presented with the chance of seeing, touching and operating each and every dental equipment.

Why Pediatric Dentistry is Important for Your Child
We all know that all kids are not the same! The kids dentists in our ranks offer an ongoing evaluation of the transformations in the oral health of your child. Being authorities in dental development, our kids dentist keep an eye on the requirements of your kid and supply advice and management to guarantee an endearing smile. From teething toddlers to appearance-conscious teens, dentists at Stamford Smile Art supply kids dental care on the basis of all-inclusive dental investigation and widespread scientific experience.
The sustenance of disease-free gums and teeth is a key objective of a pediatric dental care. To aid in the prevention of tooth decay, we ensure that our patients are given best possible fluoride exposure and we also apply fissure and pit sealants on being needed.
"Sealants are easy for your dentist to apply. The sealant is painted onto the tooth enamel, where it bonds directly to the tooth and hardens. This plastic resin bonds into the depressions and grooves (pits and fissures) of the chewing surfaces of back teeth. The sealant acts as a barrier, protecting enamel from plaque and acids. As long as the sealant remains intact, the tooth surface will be protected from decay. Sealants hold up well under the force of normal chewing and may last several years before a reapplication is needed. During your regular dental visits, your dentist will check the condition of the sealants and reapply them when necessary."
Mouth guards
Those though these can be got in almost all sporting goods stores such mouth guards don't present the finest level of defense. For the greatest degree of protection and comfort, visit our dentist and get a mouth guard custom made. This fashioned out of thin plastic that has been made harder for protecting your teeth.
Moreover, our dental personnel demonstrates appropriate flossing and brushing methods for aiding patients and their family members in recognizing foods that triggers tooth decay.
If you are looking for a child-friendly dentist that treats your children as they would their own, call Stamford Smile Arts in Stamford, CT at (203) 348-4145 today!